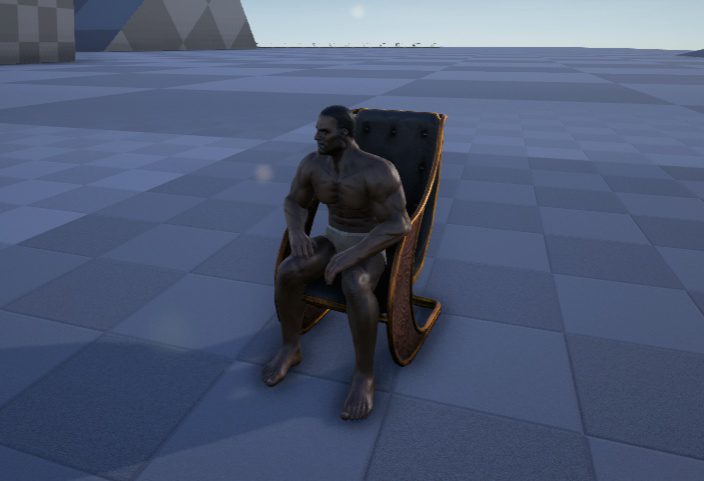 New Fancy Decor Chair
With the introduction of new items and structures, we decided to add New Fancy Decor Char and more to come. Inspire from the Steampunk Victorian age. we decided to include with with this next upcoming update. We will be adding more chairs and tables as well as lighting and more statues with the next upcoming patch after. below you will find our steampunk fancy chair and the imagine of the chair it was inspired by.
From the curves to the leather pin cushions and the fine details and the leather. We took our time making sure every detail on this chair was noticeable.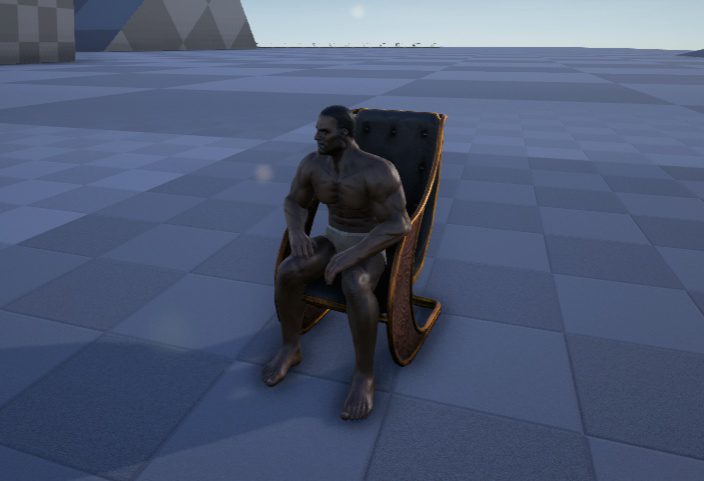 This Chair adds a almost needed decor that the mod was lacking and will be the direction and style most of the upcoming decor will have. Hope to have more item soon and hope to show how the mod develops into a dream come true!